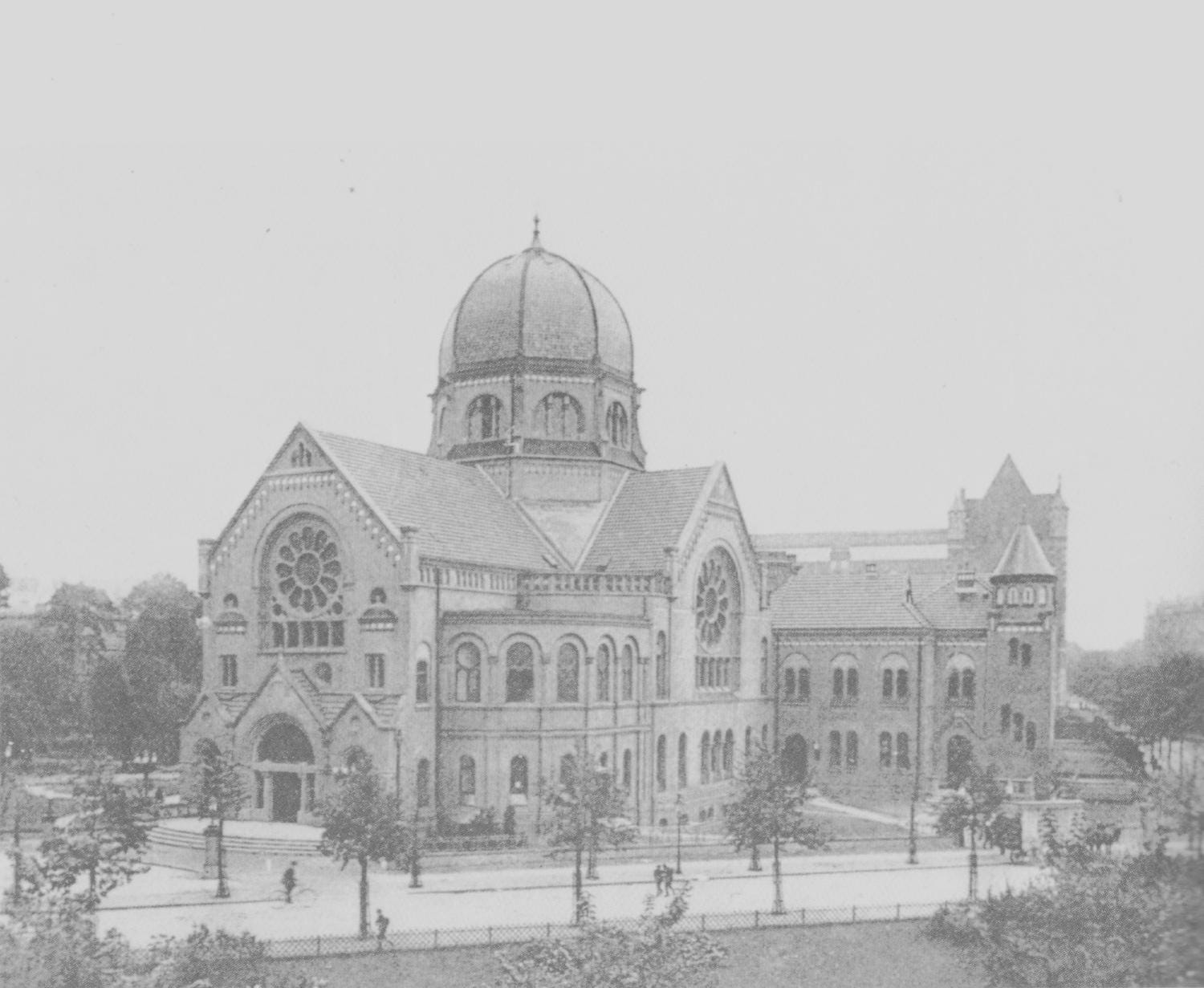 Duration: 3 hours
Price: 300 € / group
Max. 35 persons
Meeting Point: Dammtor
Description
The grindelviertel in Hamburg was a place called home by many of Hamburg's over 24,000 jewish citizens. We will explore this district as well as the rich history of jewish life in Hamburg from the middle ages all the way up to present day.
This tour is ideal to learn about the long history of the jewish community of Hamburg. A strong focus of the tour is the events of 1933 to 1945 however also looking at how the jewish community is represented in Hamburg today.
This tour will cover the following points of interest:
Dammtor Train Station
Kindertransport memorial
Zombeck tower bunker
The Colonial school of Hamburg
Mass deportations
Hamburg University
Book burnings
Kristallnacht 1938
Stolpersteine memorials
The Born Synagogue
The Talmud Tora School
Bombing 1943
British military trials
The Jewish Salon
The tour will be a walking tour with a light activity level. A short break is included in the middle of the tour.
Top add-ons
Pick-up and Drop-off service
Doing the tour using E-bike
Ending the the tour at a jewish rum and owned cafe
Note: For these or any other add-ons or modifications please contact us directly.
Guests who like this tour often also enjoy the...