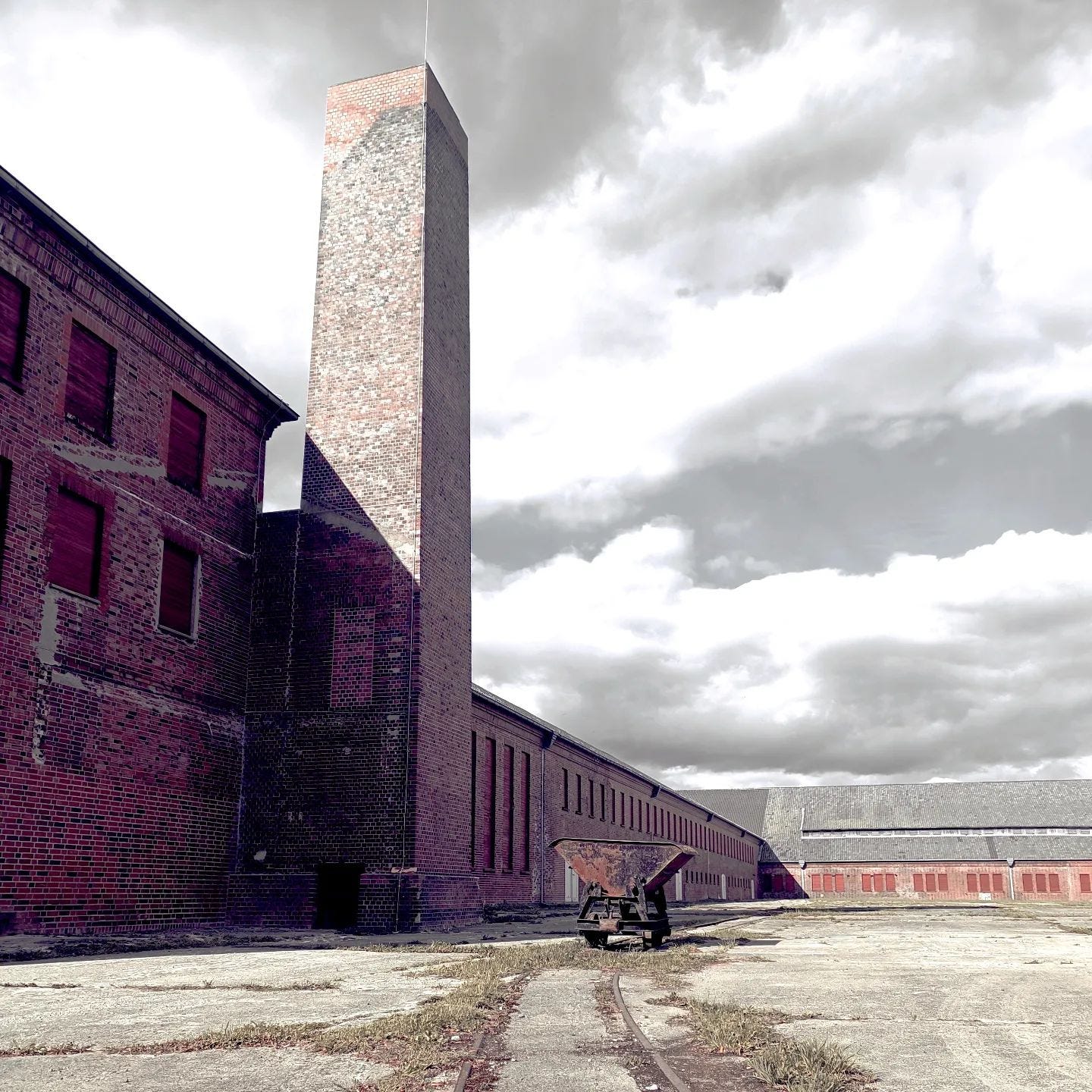 Concentration Camp Neuengamme
Duration: 6 hours
Price: 600 € / group
Max. 25 persons
Meeting Point: Gedenkstätte Neuengamme
Description
On December 13th 1938 the first 100 prisoners arrived to from Sachsenhausen to Neuengamme. Within just 7 years this camp will grow to be one of the largest in Germany. During it's operation the camp Neuengamme with its 86 auxillary camps would imprison over 100,000 human beings from all over Europe and subject them to the killing method known as "annihilation through work". Over 55.000 of these individuals would not survive Neuengamme.

Today Neuengamme is a memorial site for those imprisoned at this location as well as a place of learning, education and exchange for future generations. A tour at Neuengamme can give much insight into this time period, but can also be difficult for many guests due to the sensitive subject matter. We try our best to approach the subject matter in a respectful manner and we would ask you to do the same.
This tour will cover the following topics/locations amongst others:
Foundation of the camp 1938
Deportation and arrival
Concept of "annihilation through work"
Prisoner groups at Neuengamme
Individual biographys
Living conditions in Neuengamme
War manufacturing at Neuengamme
Perpetrator exhibition
The auxillary camps of Neuengamme
Hamburgs role in Neuengamme
Nazi clearing of the camp
British liberation 1945
Reperations in post-war Germany
Oppostion to a memorial site
The culture of remembrance
The house of remembrance
The main exhibition

*Please note although a shorter tour can be offered upon request we advise guests to give this location the time it needs and deserves as long as this is possible. The subject matter is not only heavy but also complex; as well as this the memorial site is very large (57 hectars) and this means it takes time to get from one point to the next. For those with dfficulty walking e-mobility options are available - this must we requested in advance.


The tour will be a walking tour with a moderate activity level. A break is included in the middle of the tour.
Top add-ons
Pick-up and Drop-off service
E-mobility options
Food option during break
Note: For these or any other add-ons or modifications please contact us directly.
Guests who like this tour often also enjoy the...